Then Elijah said to them, "I am the only one of the LORD's prophets left…" 1Kings 18:22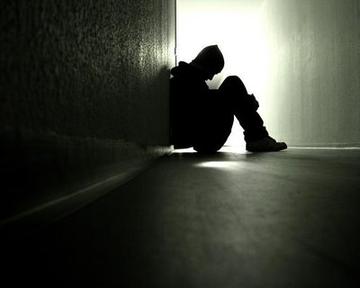 Have you ever felt that you were all alone? Like nobody else cares, like you were forgotten? Elijah did. He was being pursued by enemies that wanted to kill him, so he hid in a cave. He believed he was the last prophet speaking for God, and no one else was standing for truth. While there, in his cave of isolation, he forgot the promises of God and assumed God had forgotten him.
Discouraging times can make us feel isolated and alone. Like Elijah, circumstances in our lives cause us to feel helpless, hopeless and forgotten. In our distresses we can forget what God tells us in the Bible. We may suffer from doubt and fear. We can even buy into the lie that God has forgotten us, that we are alone, and that He no longer cares.
Elijah didn't know the extent of God's preparation and plan. In his case there were thousands of others in Israel that had not bowed to the false gods, and God was actively working a plan that would have Elijah boldly confront his enemies and win a great victory.
We don't have the benefit of God sending down an itinerary of our lives either. Today, let me remind you that you are not alone. God has not forgotten you. He has great plans for your future. He may even use a simple sign for you like this little story to remind and reassure you that He truly cares. Let isolation be an indication that God is at work on your behalf.
Blessings,