Quote of the Quarter
"You can't run around in the sewer all week and come out smelling like roses." Chaplain Anderson
Celebration Time!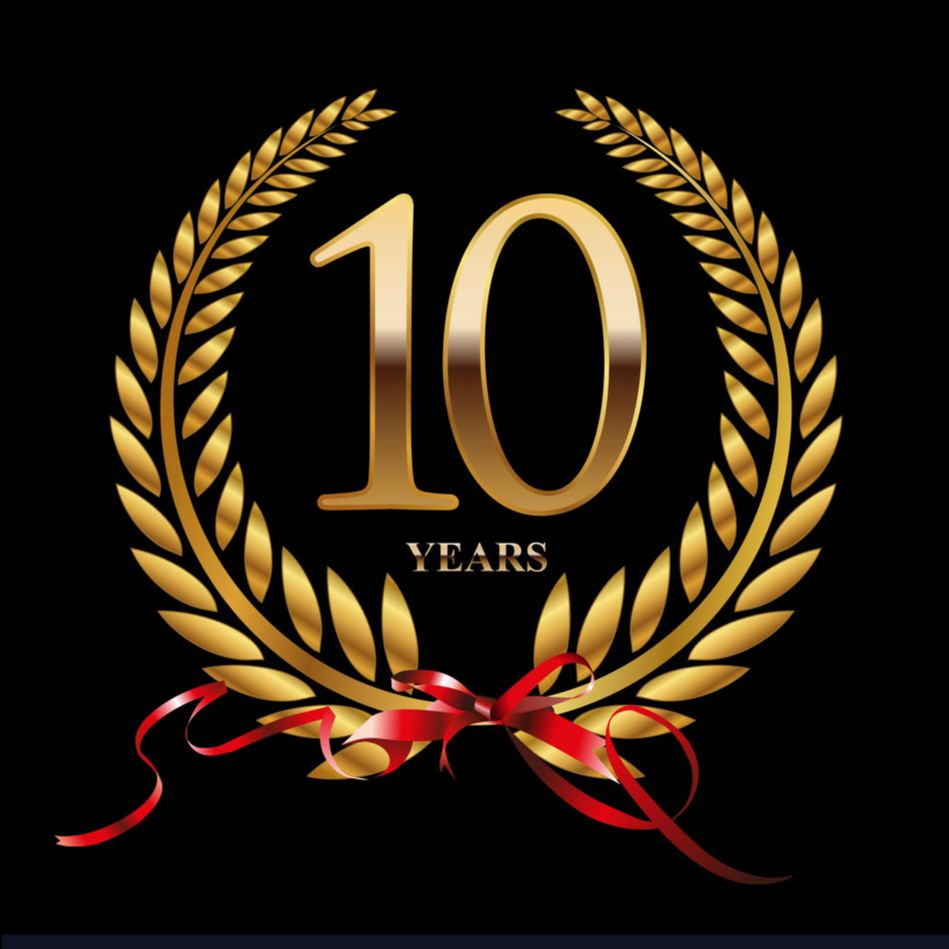 Code 7 officially launched December 15, 2012. These past 10 years have been filled with contrasting adventures.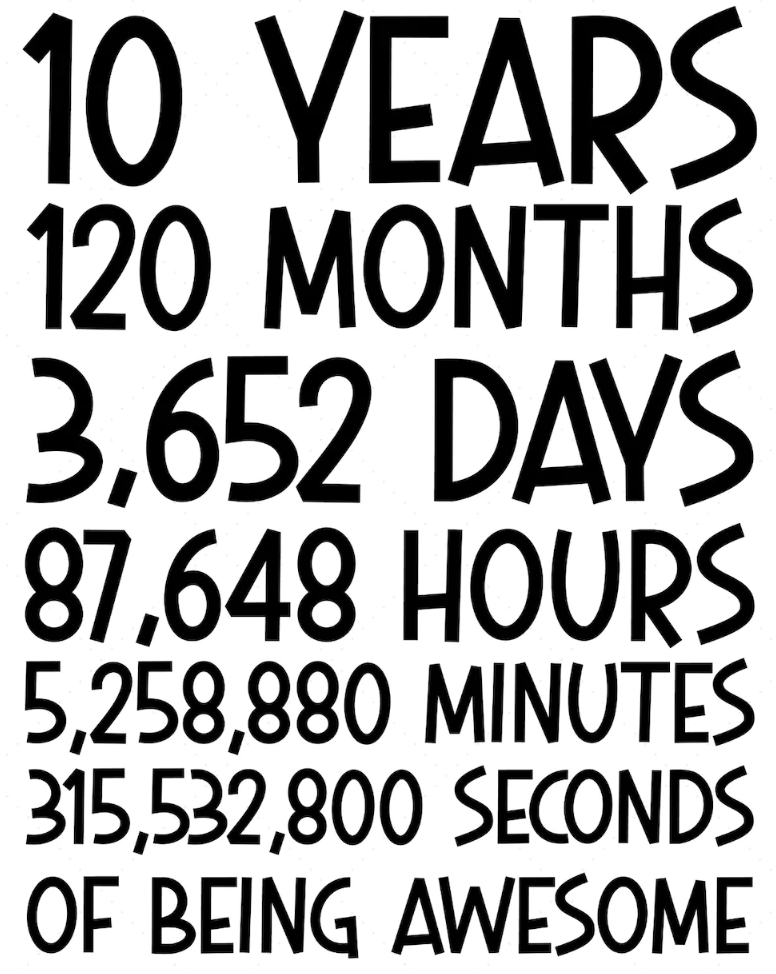 I've experienced achievement and idleness, heartbreak and happiness, tragedy and comedy. I've seen relationships shattered and restored, multiple promotions, a few too many terminations, and medical retirements because doctors deemed they were unfit to continue.
I'm still hopeful and trusting in God for the ability to be His hands, feet, ears, and compassionate heart to connect to others.
Living Water
With your help, Code 7 has provided an estimated equivalent of 2 million water bottles for our officers. Hydration and connection are our calling cards. A new sign was just approved to be attached to the wall above the water filtration and bottle filling station we placed during COVID. Here it is: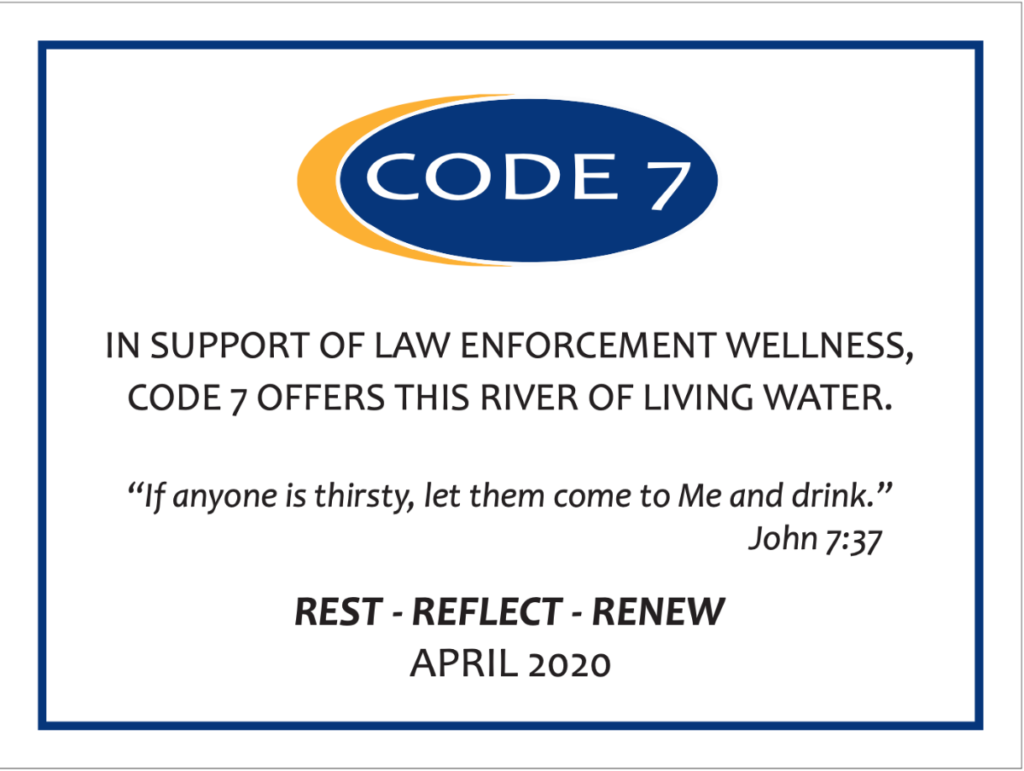 Over the Past 10 Years of Ministry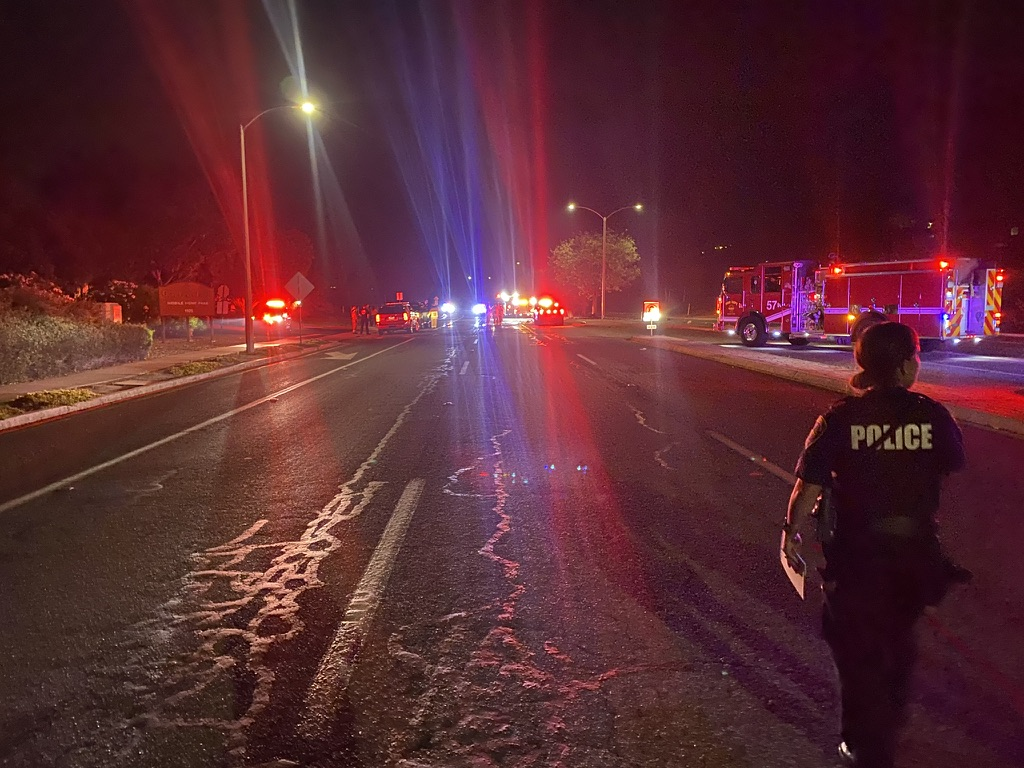 I've responded to house fires, too many suicides, motor vehicle and motorcycle deaths, and children deaths.
I have celebrated officiating officer weddings and grieved with families as I conducted cop funerals.
I was with the football linebacker turned cop when he stopped the squad car to listen for the faint cry of a kitten.  He found the tiny exhausted feral fluff ball with its head stuck in the triangle of a chain link fence. He got out his leatherman and freed the poor baby. Watching the pride in his countenance as the youngster scampered away was priceless.
I've been in car chases, foot pursuits, stakeouts, seen infant CPR, and drunken individuals who have urinated themselves but insist they've only had 2 beers. I watched paramedics plug a bleeding gangster's stab wound while he fought with them to stop providing care. I've seen individuals convulsing and foaming at the mouth, literally gasping for their final breaths, who, once medication had been administered, awoke and became angry that their high was cut short.
My partners have been needle-pricked while searching pockets, and stabbed in the face and arm while asking about a thrown object. I saw an ice cream truck that had smashed into a light pole, and I was the recipient of a melting treat.  I've seen cars upside down, on their side, into fire hydrants, trees, and fences. I've been to intersections where people are sitting, passed out drunk, at the wheel of a running vehicle as the signal light cycles through green multiple times – yikes.
On your dime I have shared lunch with literally hundreds of officers around the county and enjoyed a few laughs as we relaxed. I've bought gallons of coffee to help my friends stay awake on their overnight shifts.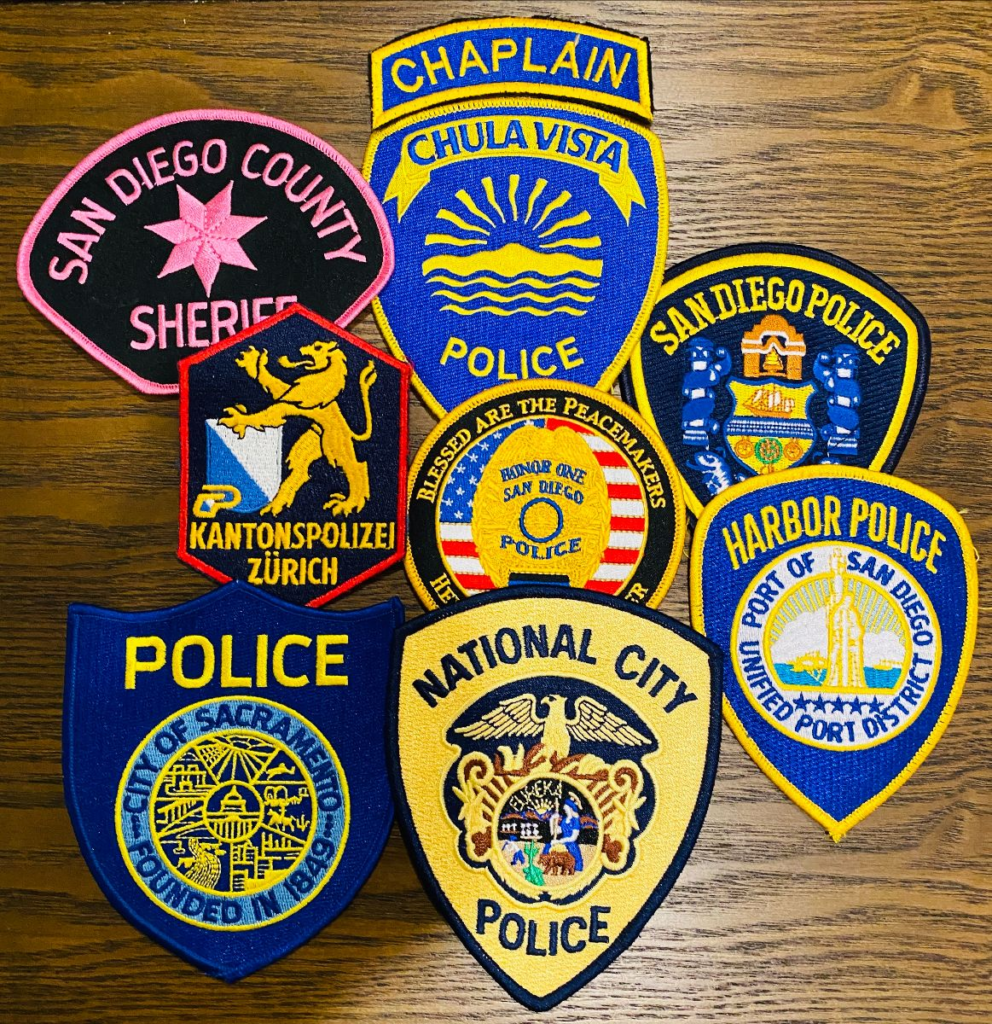 On many occasions I have shared my office and backyard with officers telling of their homefront stresses and asked for help. I've heard the disappointment and complaints of workplace politics and the relationship damage caused by the exposure to critical incidents. Through it all, I have been able to invest into the lives of our men and women of law enforcement who are sacrificing for us every day.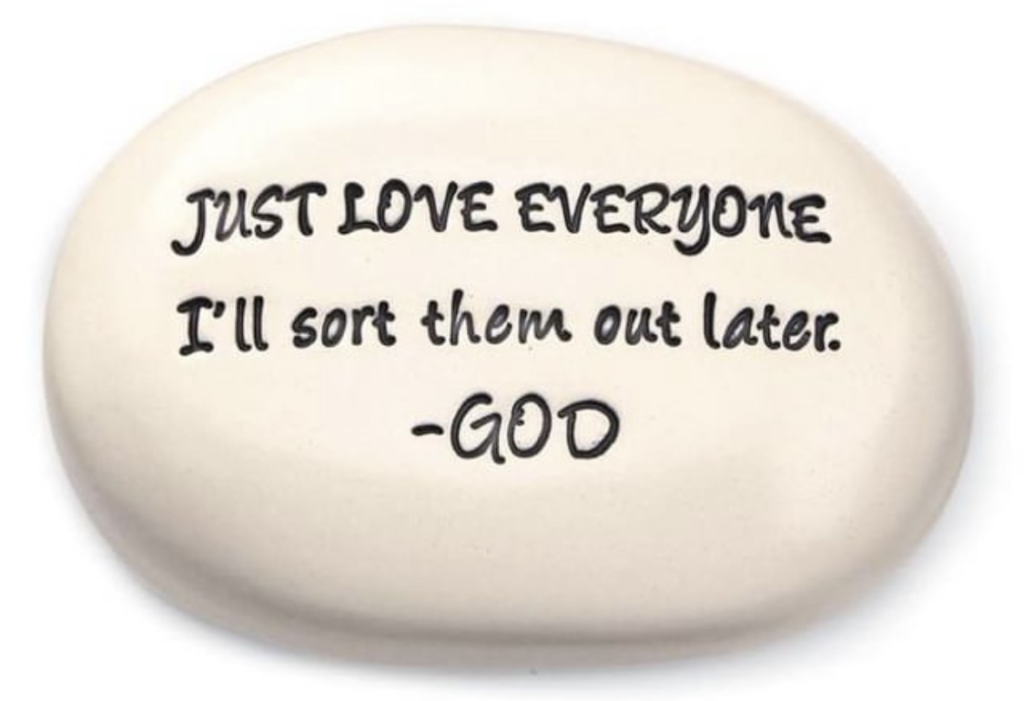 In Conclusion
Thank you for your prayers. Thank you for your financial support through the ups and downs of the economy. Thank you for your encouraging emails and notes over the years. Thank you for your heart of graciousness and kindness to the police in your hometown.
I am celebrating the Code 7 anniversary by riding along on December 15th. I covet your prayers as we embark on the next 10 years.
Give thanks to the LORD, for he is good. His love endures forever. Psalm 136:1