Quote of the Quarter
"I might get in trouble after the COVID passes. I think I may tackle-hug a lot of people. I have catching up to do." Wes Anderson
If you are a hugger or person who craves touch, you might be in trouble, too.
NEVER BEFORE – NEVER AGAIN
This is a once-in-a-lifetime event – this COVID 19 stuff. The wearing of masks, keeping distance and staying away from social gatherings has created a difficult year for everyone.The Covid virus has put enormous strain on personal and business finances and relationships. Never have we seen this before, and I never want to experience it again.
HOPE
As we close the year 2020 in a few days, I send out this note of Hope we have for the future. It's the message of Christmas. God's love was demonstrated to us in that while we were still sinners, He sent Jesus. Jesus was born, lived, and died to bring us forgiveness and the promise of life forever with Him in heaven.
There are many names and titles ascribed to Jesus throughout the scriptures, each one unique and revealing a facet of His character. One of my favorites is friend of sinners. The fact that Jesus is a friend of sinners means that He is my friend – our friend. Despite our sinful condition, Jesus desires a relationship with us and is waiting for us to acknowledge His presence and availability as a friend.
God's love for us is almost beyond imagining. When we consider Jesus' incarnation – His leaving heaven to be born as a helpless human infant in order to grow and experience life among us, we begin to get a glimmer of the depth of that love. When we add to that His sacrificial death on the cross, it is staggering and shouts of our hope.
Here are more titles and references worth investigation: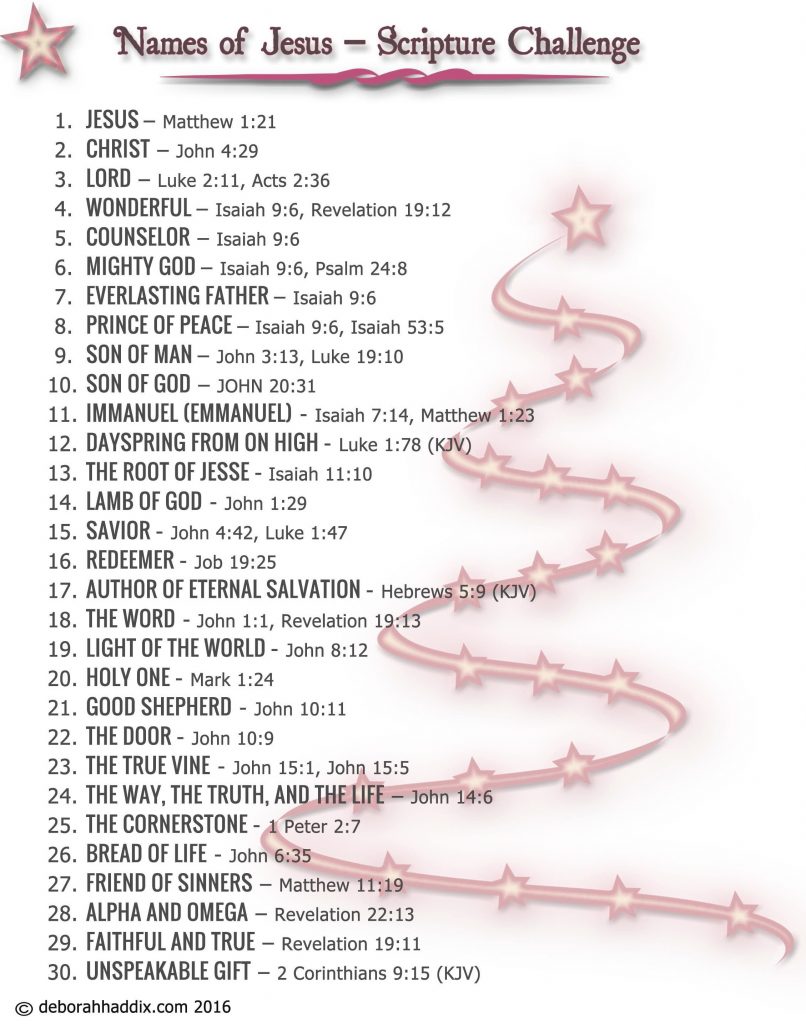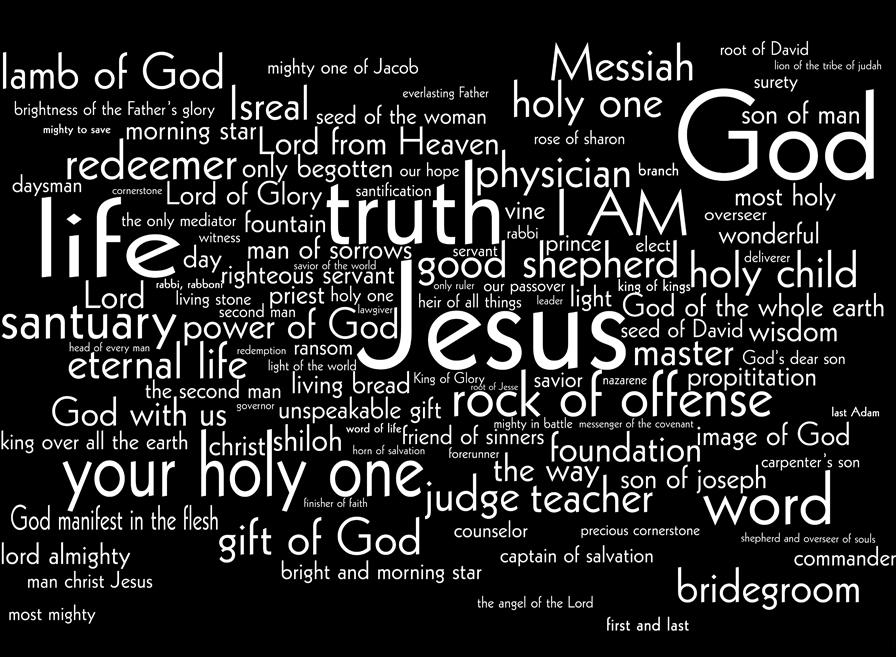 In Conclusion
Let's pray for those suffering daily. Let's do something for those in survival mode and on the edge. For some it will take funds. For others a personal visit. For others an encouraging note, text or call.
Thank you for your prayers and support of Code 7. Together, we are blessing the lives of our law enforcement and their families.