You intended to harm me.  God intended it for good, planning to bring about the present result so that many people would be preserved alive. Genesis 50:20
There's a story I've read about a young man who grew up in a family of twelve siblings.  He was one of the youngest brothers, and his father loved him the best.  He received a colorful coat from his father revealing he was favored above the rest, and jealousy got the best of them.  Eventually, the brothers put their younger brother in harm's way, and he was taken away by their enemies.  The young brother was made a slave, accused of terrible crimes he did not commit, and was ultimately put in prison.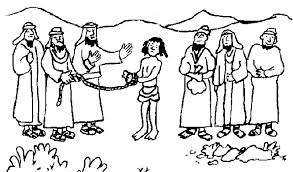 The most remarkable part of the story was the young brother's attitude.  His circumstances didn't change for a long time.  He chose not to become a victim or to blame his brothers.  He chose to continue making positive choices and impacting those around him for good.  The fact that he was made a victim of terrible injustices remained true.
It was his godly response that helped him rise above and brought him from a place of slavery into a place of victory.  In the end, he found favor in the sight of the leaders and was put in a position of honor and leadership himself.  What others meant for evil was turned and became good, in part because of his choice not to live as a victim.
Circumstances come and go.  Life happens – the good and the bad.  Our approach to the facts, our perspective, and our ability to face the realities of life and keep going with our heads held high knowing God knows my situation is what it boils down to in the end.
There are plenty of opportunities each day to become a victim, to play the victim, and where we are actually made a victim.  But it's the victim mentality that will truly take us out of the game.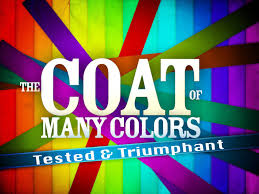 I don't know what's in store for you today, but I'm sure tests will be included.  Hold your head up and look for opportunities to turn things around for good for yourself and for others!
My dear friends, stand firm and don't be shaken. Always keep busy working for the Lord. You know that everything you do for Him is worthwhile. 1 Corinthians 15:58 (CEV)
Blessings,
Wes