Quote of the Quarter:
"Food is a door opener. Get food, give food. It turns into a conversation." Nancy Bohl-Penron PhD
Food – a pillar of Code 7 (meal break) – Supporting our cops through encouragement, one meal and one conversation at a time. Thank you for being a part of our support system for our local law enforcement. Your prayerful and financial backing is paramount to our sustained performance.
WORLD OF WORDS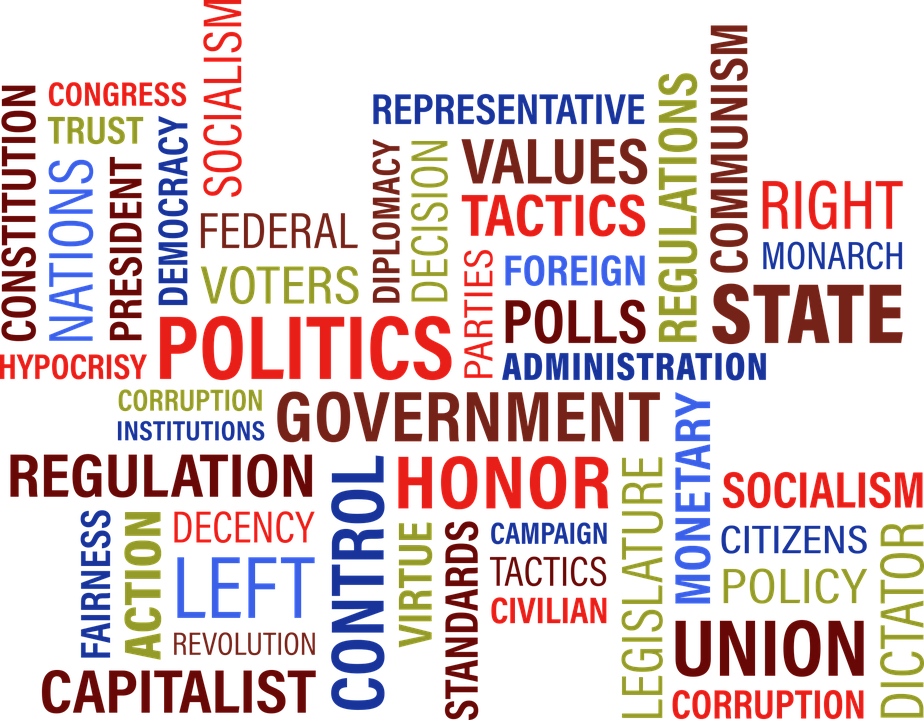 There are so many words floating, fluttering, hovering over our heads. With COVID 19, the nearing election, and soaring intensity of social and human rights issues, we all need to take breaks from the continual avalanche of rhetoric – we've got to be nearing the saturation point of people's opinions.
My encouragement is to speak life-giving words, be inspiring, and share unifying messages so you are part of the healing balm many people desperately needed. May we have the grace to see beyond our differences (be they ethnic, gender, political, social, cultural) and see one another as made in the image of God. May we put away anger and malice and instead advance in our love for one another.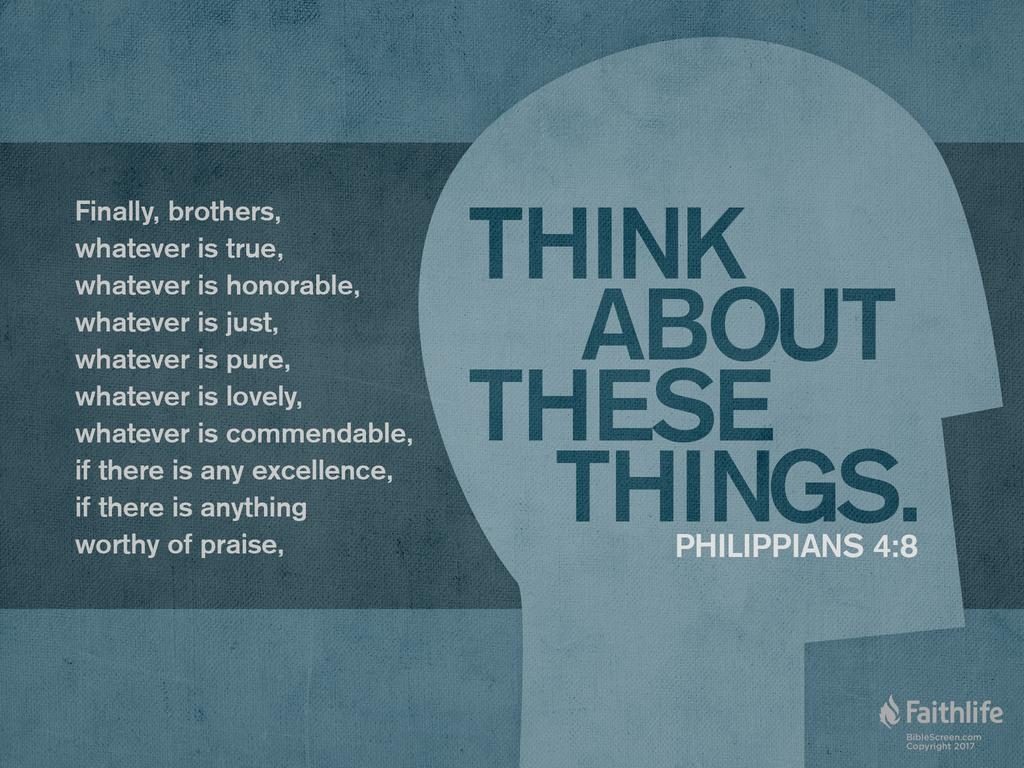 TAKE A BREAK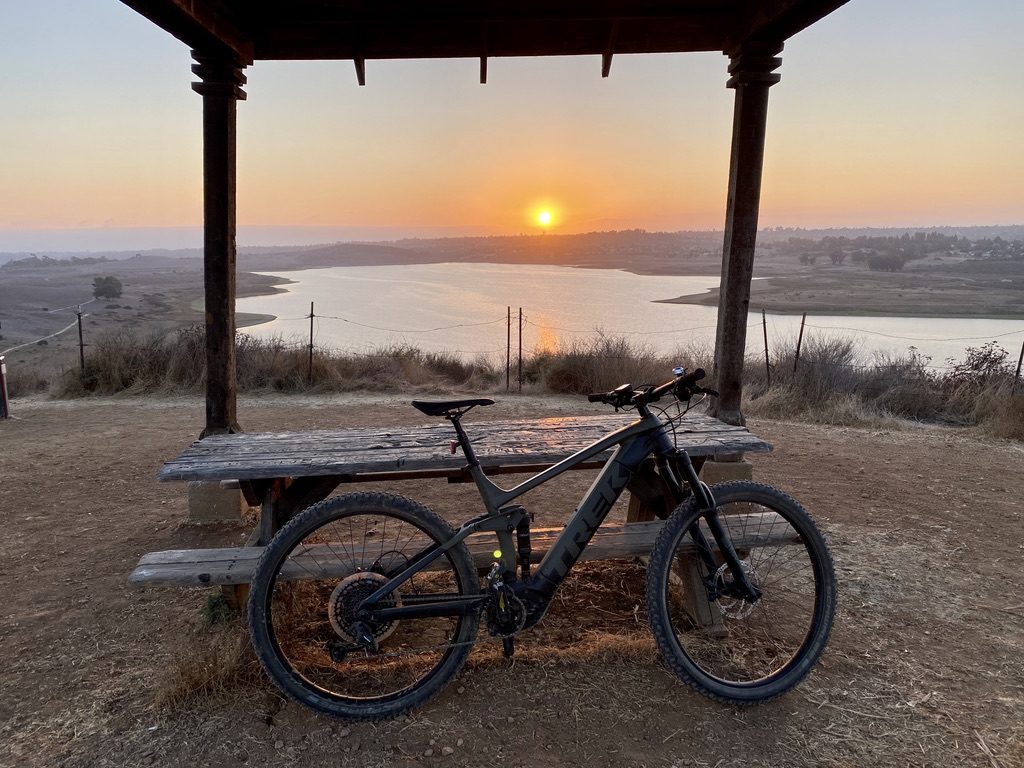 I have people constantly telling me they have temporarily cut off social media and breaking news interrupters on their phones so they can let their mind rest. I, too, have felt the strain. Since mental health is such a crucial component to our overall wellness, I am investing in mine. Here is one of the places I find solitude – Tiki Hut near Sweetwater Reservoir (at sunset is the BEST).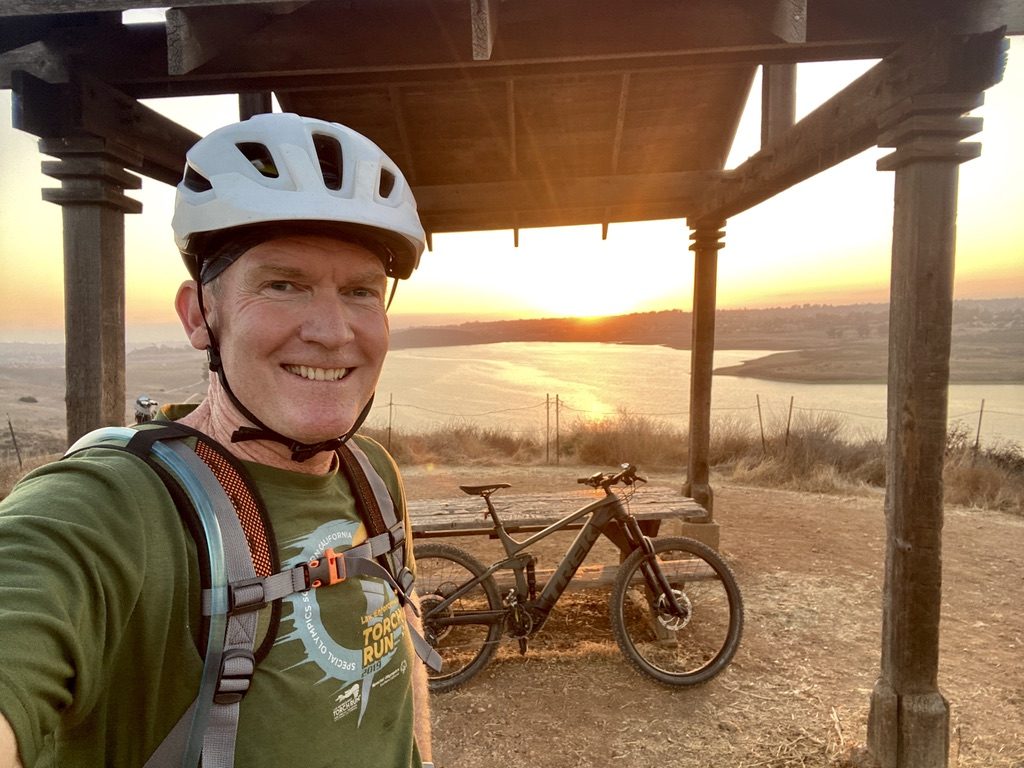 Here is proof of my mental and physical investment – my temporary dust tan and a bushwhack but completely worth it.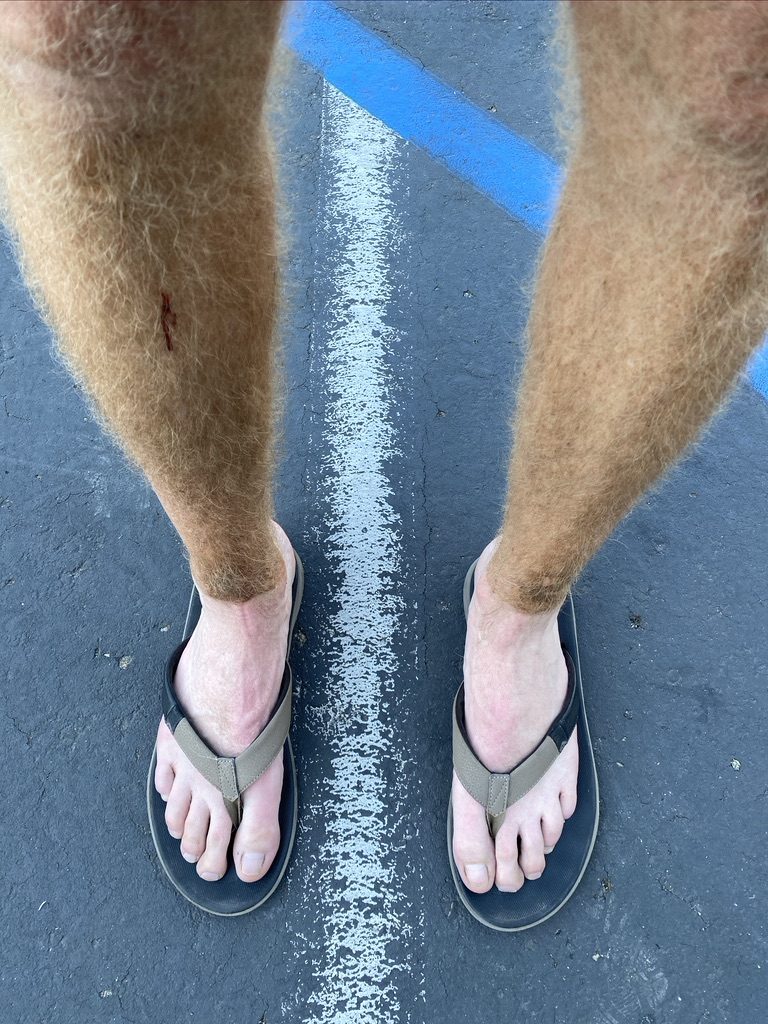 PINK FOR OCTOBER
October 2020 is closing out today. This month Code 7 has helped highlight the color pink by providing pink patches to Chula Vista Police Department. We are helping bring attention to the fight against breast cancer and raising support for Loving You Through It, our local partner serving those in the battle.
920A – Jasen Cunningham EOW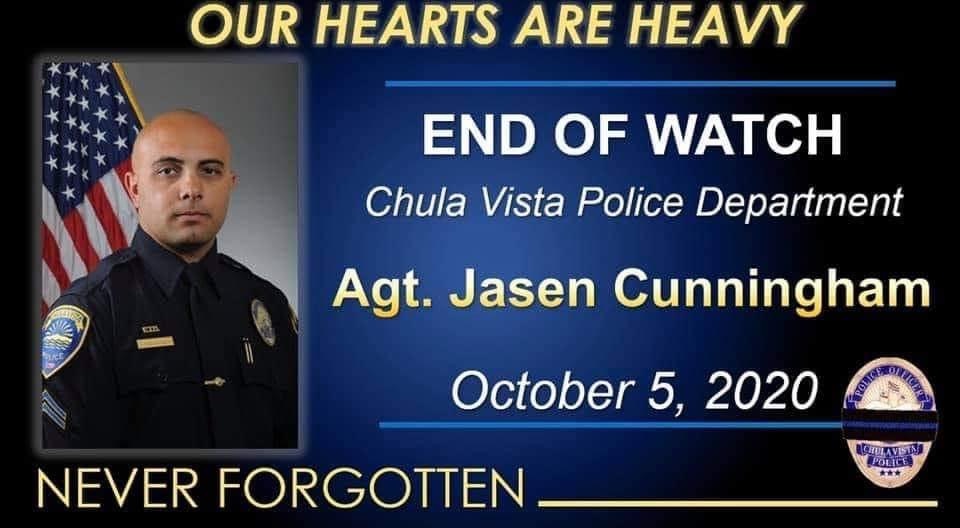 It was my honor to lead the beautiful and memorable Celebration of Life Service for CVPD Agent Cunningham. I'm humbled to have been a part of his final weeks here on earth and spend time at his bestie with his closet friends and family. He served through his service in the Marines and law enforcement. Jasen succumbed to cancer at 47 years old. He was known for his can-do attitude. His disposition about his cancer was "we didn't lose the battle; we just ran out of time." Jasen was honored and given the send-off he wanted by his wife and close friends who never left his side. They escorted him from his house to the mortuary, and to all the services. Well done, Jasen! Jesus is enjoying your company.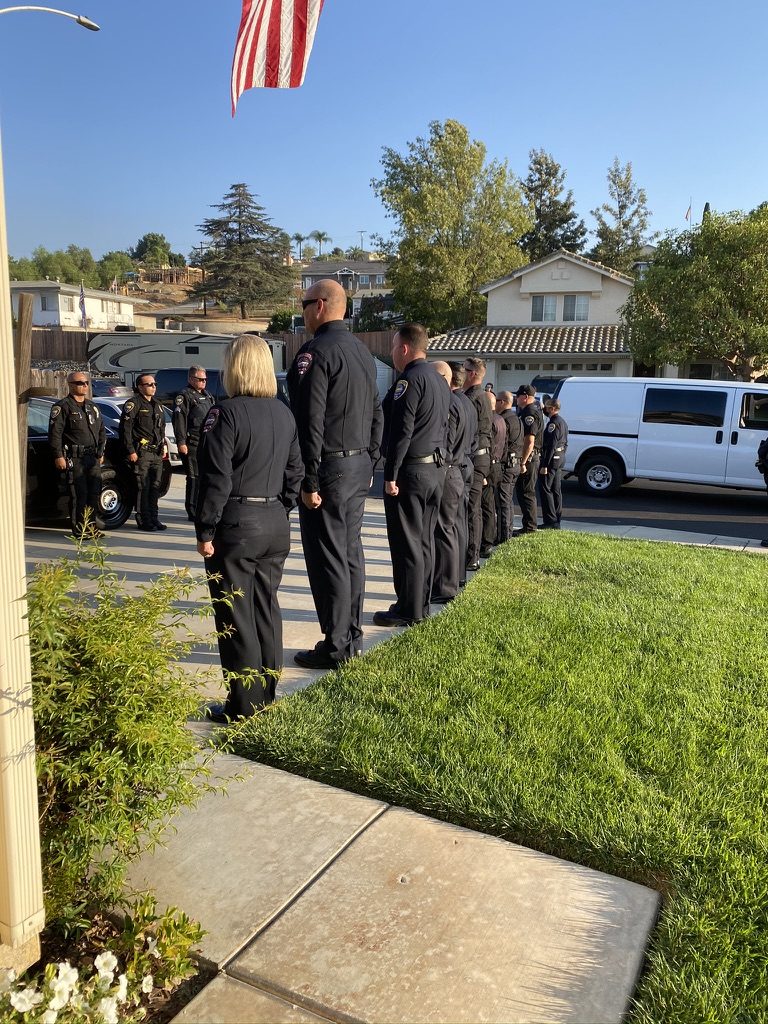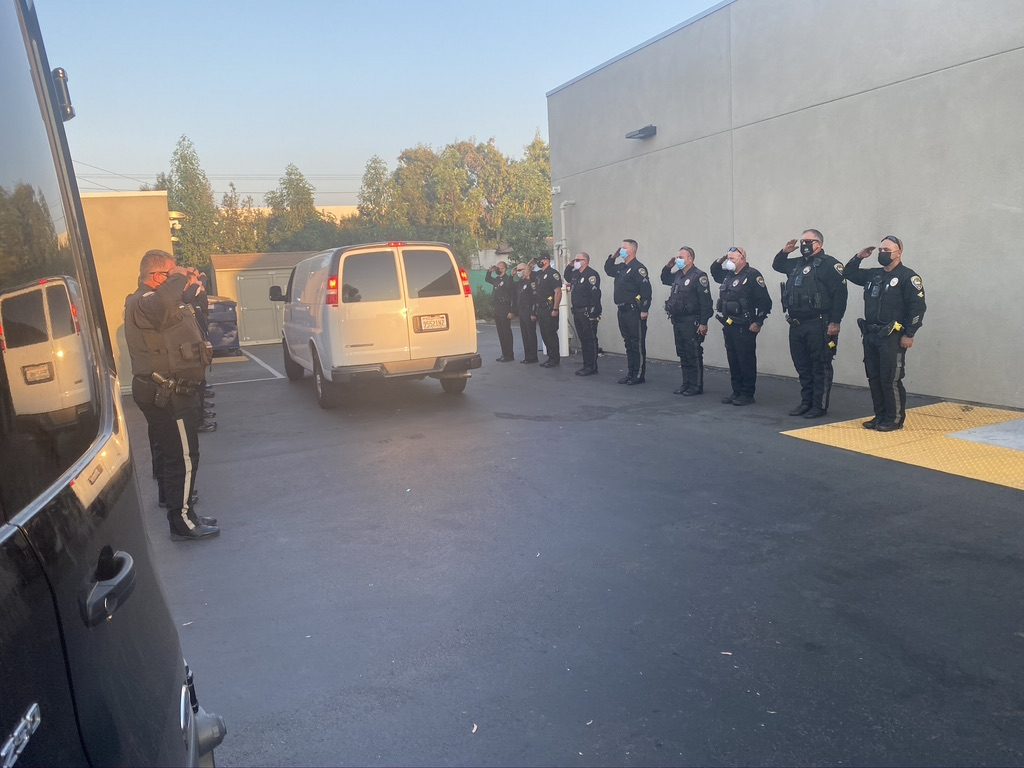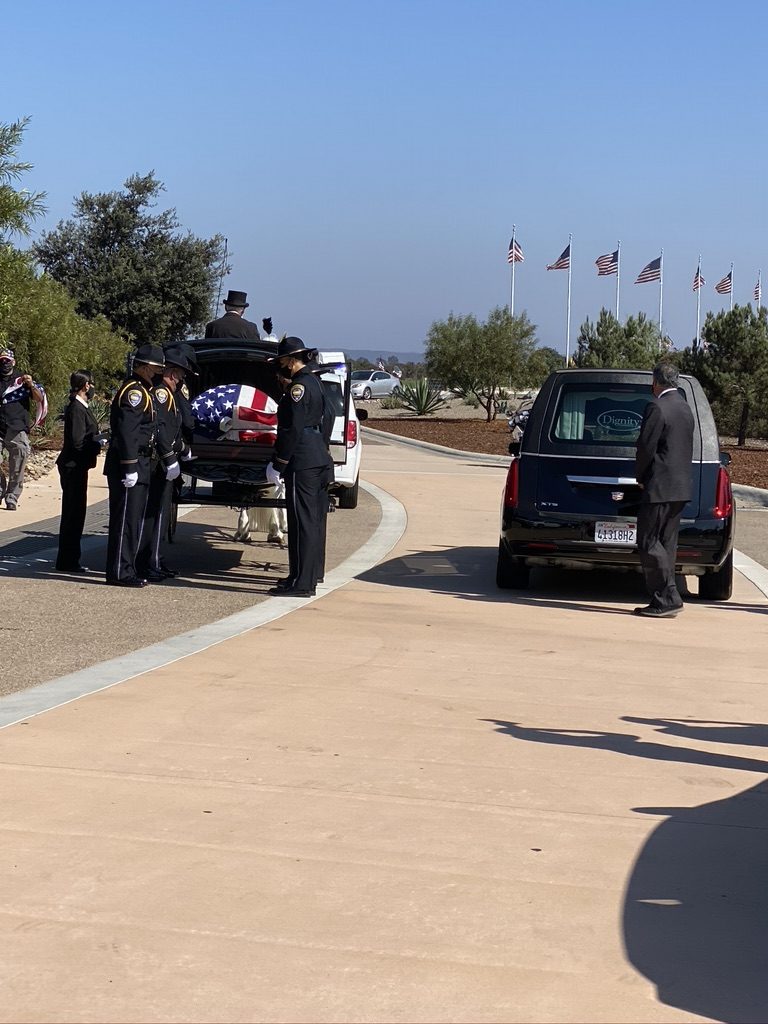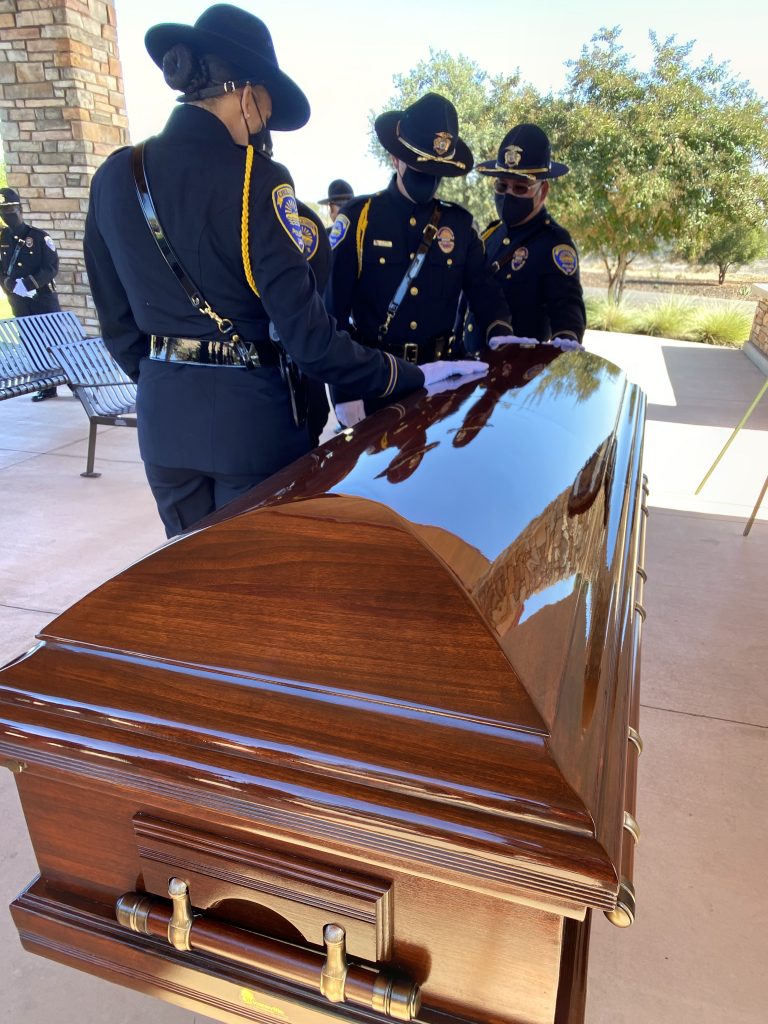 STRESS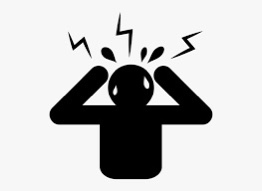 Police stress and constant hyper-vigilance while on duty doesn't quarantine itself to the work hours. It can also infect and disease normal, healthy, and otherwise reasonable relationships. Please pray for the members of law enforcement you know or encounter. Their exposure to the stresses of these unpredicted times needs care and support.
In Conclusion
Thank you for your kind words and generous support of Code 7 and the work we do for our law enforcement and their families. You help feed, encourage, and downright bless the people who are watching out for your safety.
The Lord your God is with you, He is mighty to save. He will take great delight in you, He will quiet you with his love, He will rejoice over you with singing. Zephaniah 3:17