"Everything is recoverable short of death – you just need a great therapist." L. Rankin
FIRE FIGHTERS AND PANCAKES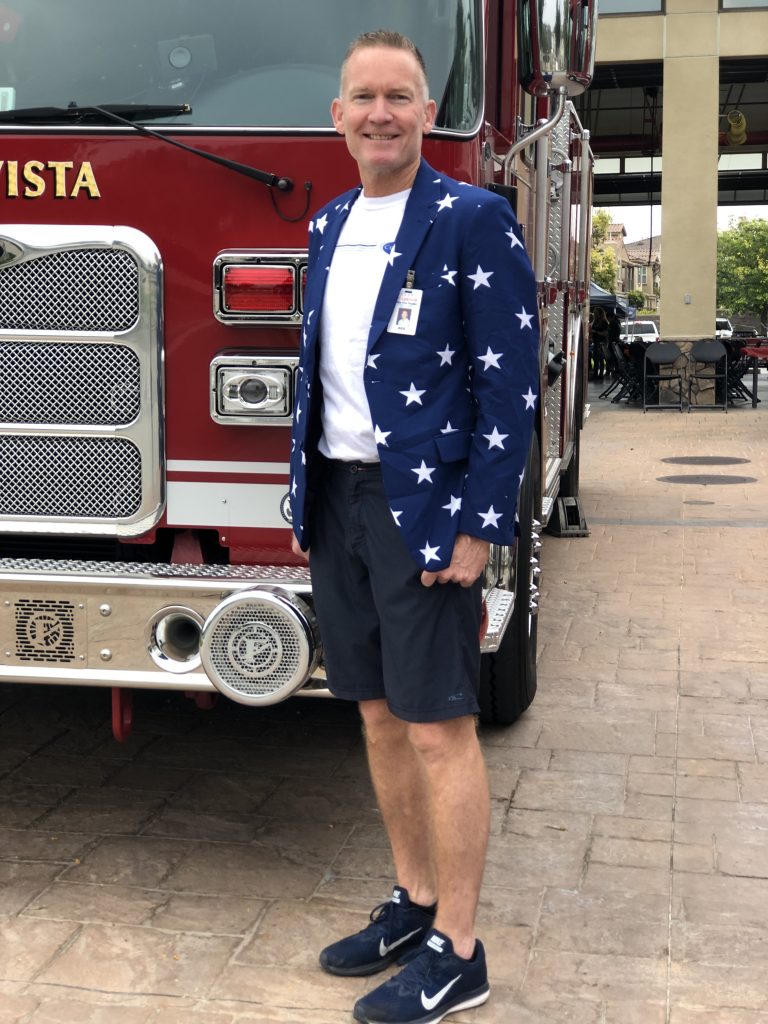 The 3rd quarter of 2019 began with our CAST volunteers and I serving with the Chula Vista Firefighters Foundation (CVFF) at their annual, very worthy Fourth of July Pancake community breakfast. CVFF funds go to support fire safety, community programs, and provide support to those displaced by fires. Plus it was a great occasion to rock my star-studded sports coat. Next year I will need to add red and white striped shorts. Don't you agree?
VERY SAD DAY
A few days after celebrating our country's independence, I was heartbroken as I officiated and walked beside a horse-drawn carriage carrying a very young child to her final resting place. It's times like this that makes me thankful for every sunset I get to see at the end of each day.
PERSPECTIVE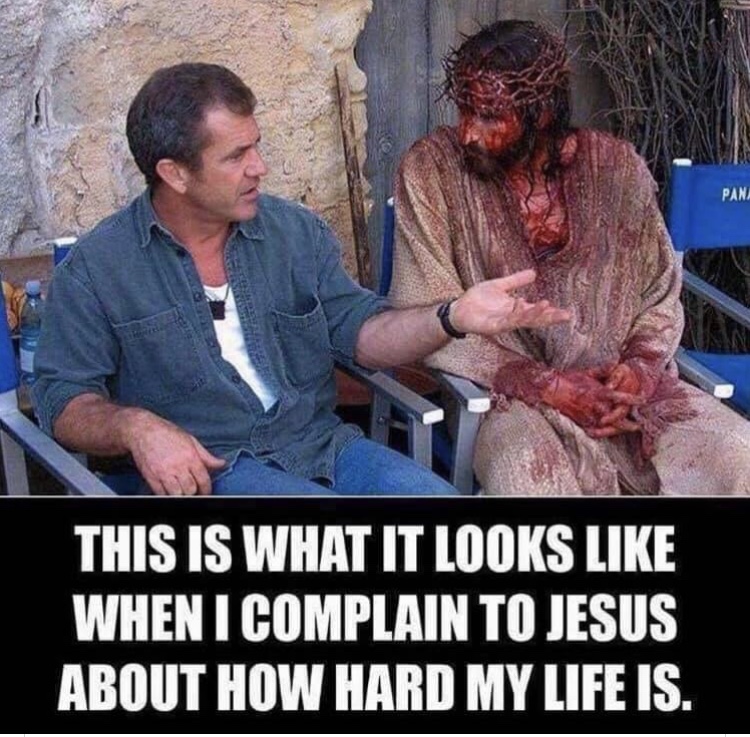 During some recent tough times, I found a sobering meme about complaining. Maybe it will bring a fresh perspective to you, too.
BLUE SIDE UP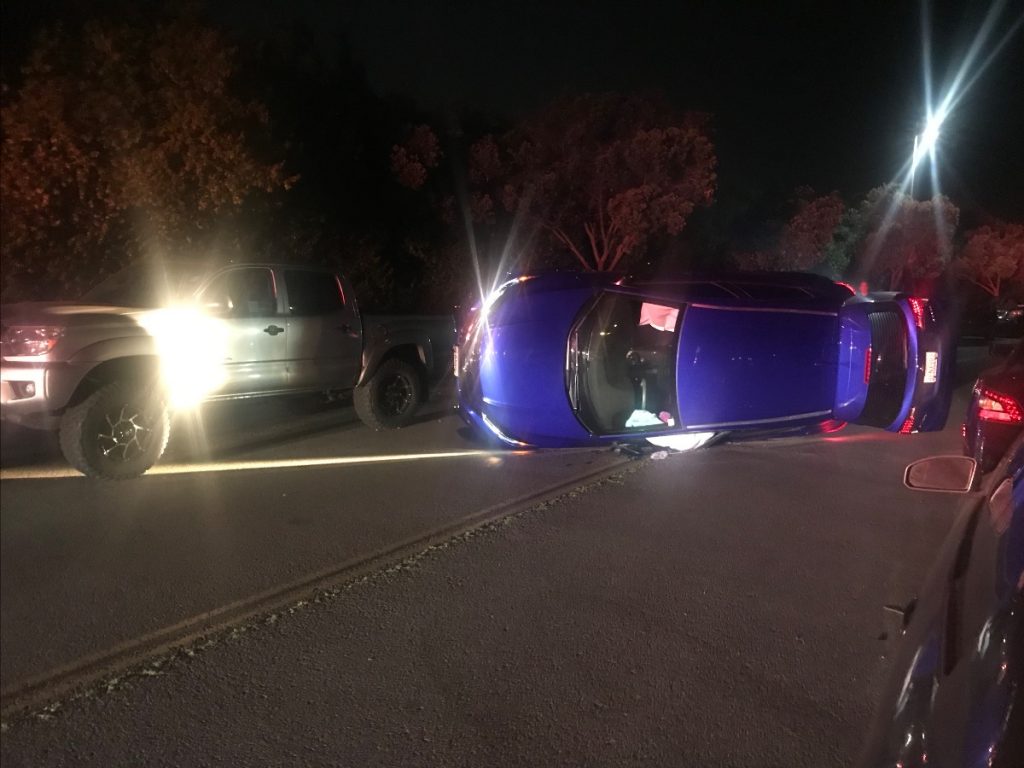 Most cars function best on all four wheels, but sometimes people try to improvise summoning police presence. It always makes for an interesting call when responding to an overturned vehicle. Thankfully, no one was injured, and we all got to see the tow truck driver work his magic by turning the car right side up and hauling it away.
HONORABLE TRANSITIONS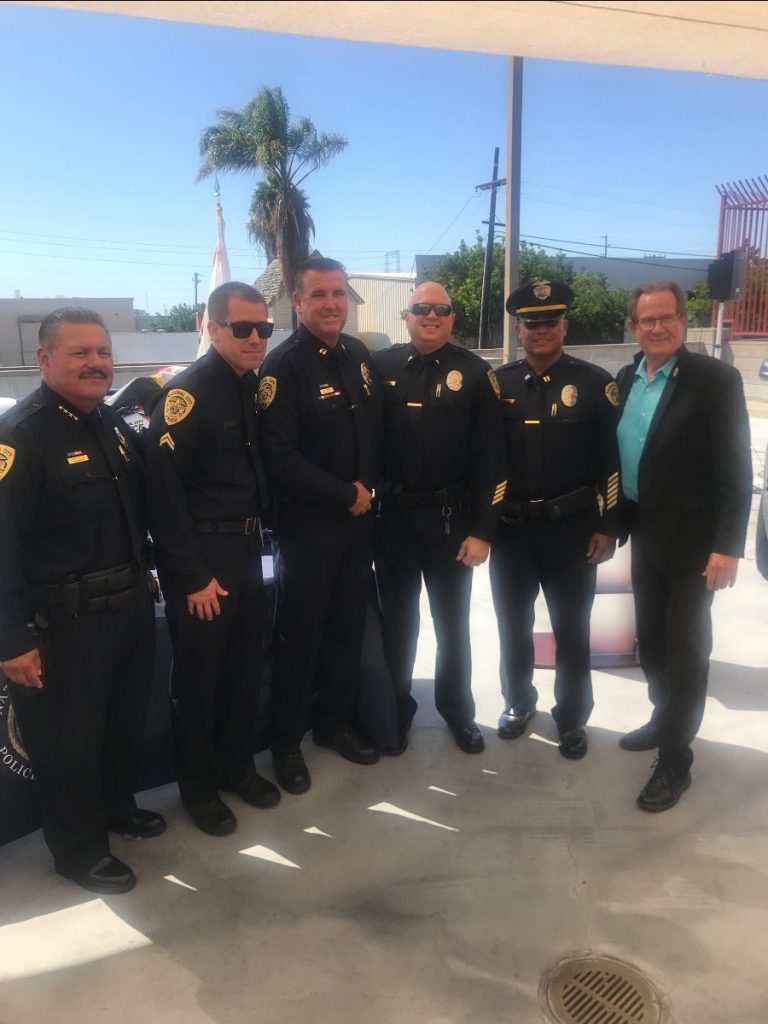 Two of my friends from National City Police Department were honored as they moved forward in their careers and departed from the PD. Best always to Lieutenant and Corporal. I'm certain there will be many more years of public service ahead of them both and that our paths will cross again.I just finished up some great and needed training out of town. I'm feeling confident in the skills I refined and am happy to be a Distinguished Graduate of the course.
TRAINING DAYS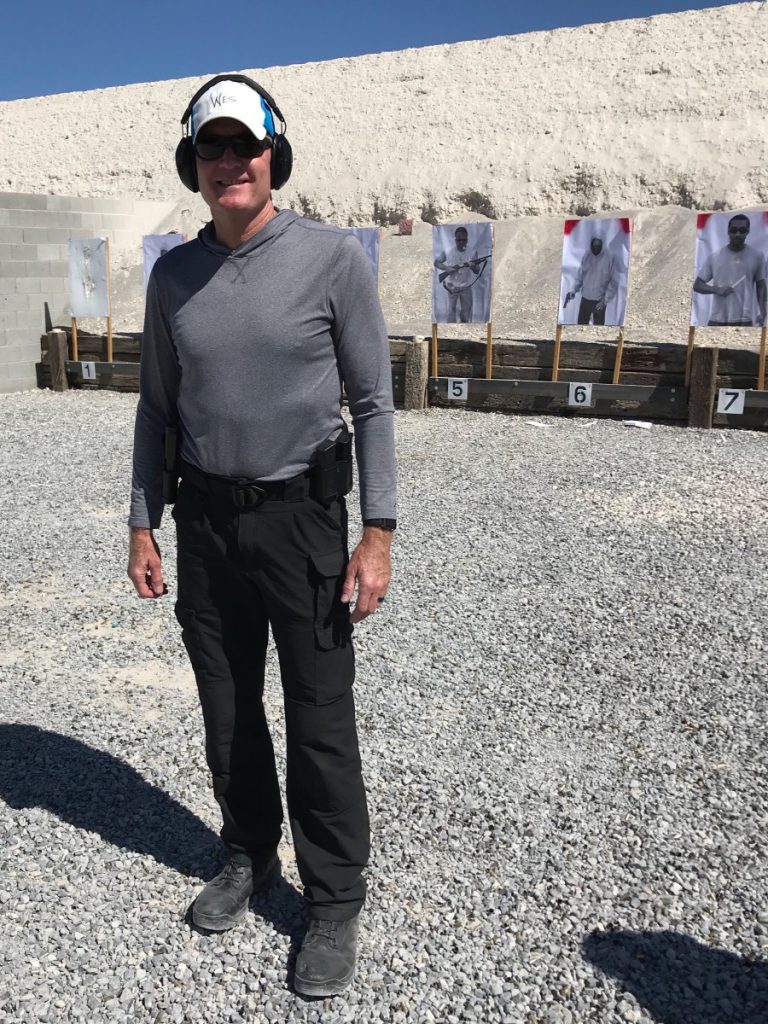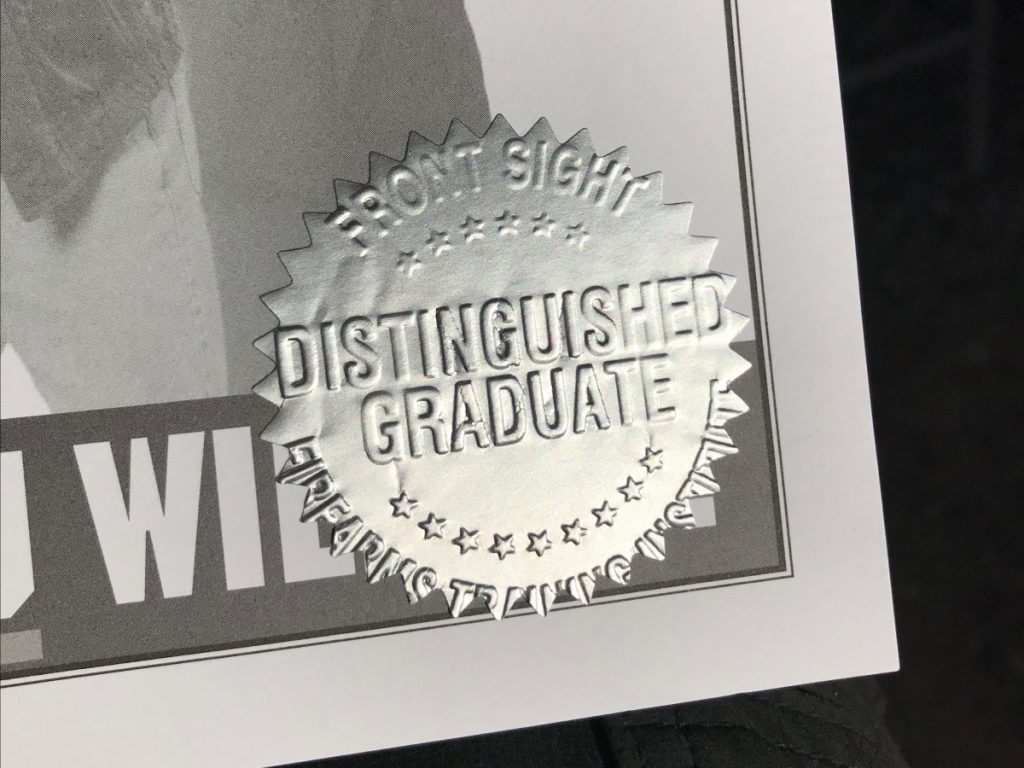 OCTOBER
It's October and you know what that means? If you guessed PSL, that's incorrect. It's Pink Patch Month, or otherwise known as Breast Cancer Awareness Month. Our officers proudly wear pink patches to honor those who have suffered with Breast Cancer. Donations and proceeds from these pink patches will again go to Loving You Through It – a ministry in Chula Vista helping those devastated by cancer to look and feel their best.
Will you please pause with me for a moment as you read this and say a prayer for the people you know currently battling cancer, their loved ones, and those supporting them? I strongly believe prayer changes things.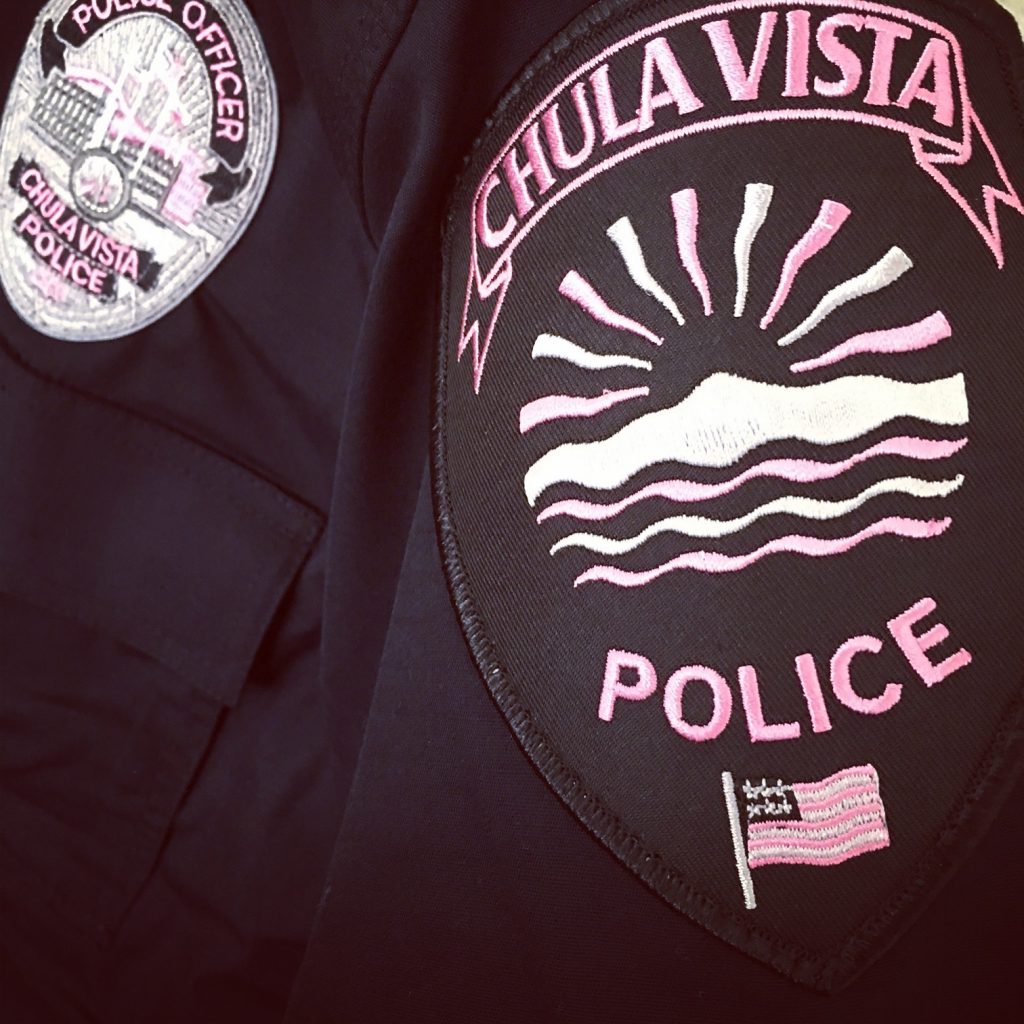 In Conclusion
From the bottom of my heart, THANK YOU for your care and prayers. I am privileged to support and encourage women and men in law enforcement on your behalf.
May the LORD bless you and protect you.
May the Lord be gracious to you and smile on you.
May the LORD show you His favor and give you His peace. Numbers 6:24-26
Blessings, Wes